Support Us
Thank you for considering a partnership with Flatland!
1. Cheque/Cash
Cheques should be made out to Youth For Christ, Landmark
Drop by our office or mail them to Box 244, Landmark MB, R0A 0X0
2. Pre-authorized withdrawals
Drop us an email or call us and we will help you get this set up
3. Online with credit card, bank account or paypal account. Securely facilitated by PayPal
Fill out the form below
*If you use PayPal to donate we will sign you up for our periodic email updates. You can opt out at any point.
If you have any questions about our support page, or about cancelling your support, please contact us at (204) 355-4599 or info@myflatland.com, we would love to answer your questions!
Recurring Support
One-Time Support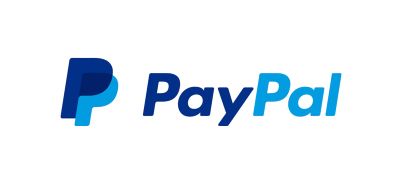 All online donations are processed securely through PayPal.
However if you would love to donate another way then connect with us at (204) 355-4599